Our Services
Dr. Arlene G. Krieger is a Licensed Marriage & Family Therapist, Licensed Mental Health Counselor and a Board Certified Clinical Sexologist. Dr. Krieger offers Individual, Child and Adolescent, Family, Relationship and Marriage Counseling.
Sex Therapy
Sex Therapy focuses on sexual concerns or issues. It is a unique and specialized form of professional counseling designed to help women and men address their concerns about sexuality, sexual function, and sexual expression.
Individual Counseling
Individual counseling provides an opportunity for you to openly talk about your thoughts and feelings in a safe environment.
Marriage and Family Therapy
Family dynamics can often be challenging, whether you have a traditional or non-traditional family, we can help.
Child and Adolescent Counseling
Child and Adolescent counseling provides an opportunity for children and adolescents to openly talk about their thoughts and feelings in a safe environment.
About Dr. Krieger
Marriage & Family Therapist – Board Certified Clinical Sexologist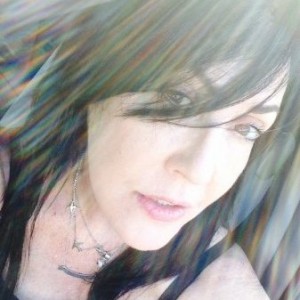 In a comfortable and safe environment, I provide a full range of psychotherapeutic services for individuals, couples and families. In addition to individual and marital and family therapy, I am a Board certified Clinical Sexologist specializing in areas including but not limited to intimacy, sexuality, and relationship.
Dr. Arlene Krieger, a nationally recognized expert in relationship therapy focuses on issues of intimacy and sexuality. She has been featured and interviewed in numerous national and international articles and magazines including, Cosmopolitan Magazine, Men's Health Magazine, Boca Raton Magazine, UCLA Online Newsletter, The Washington Post, Sophisticated Groom, and more.
Ph.D. in Clinical Sexology

Mental Health Counselor MH7894

Licensed Marriage and Family Therapist MT2094

Diplomat of The American Board of Sexology
How to meet
There are many ways to get therapy with Dr. Krieger. Please chose from the convenient options below.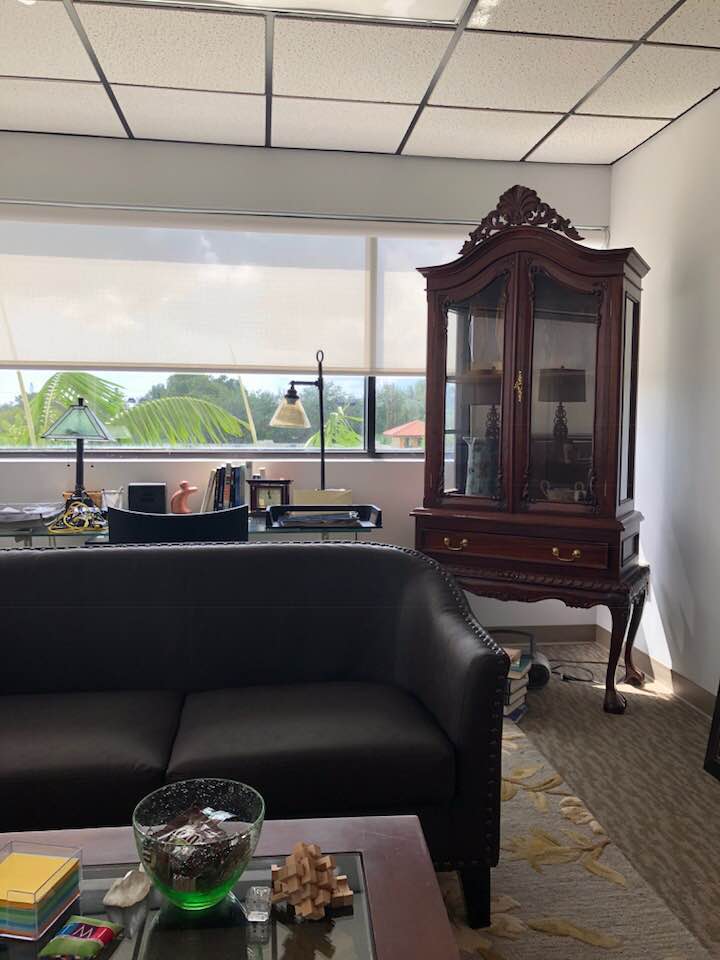 In Office Session
Here in a safe and neutral environment, you can find the help you need to get the relationships you want and deserve. You can be seen for sessions individually or as a couple.
More information >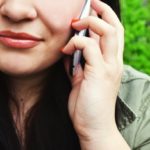 Telephone Session
Benefits of Telephone Counseling: It's convenient for you! Telephone Counseling meets you where you're at, literally and figuratively. It's there for you NOW. Call Dr. Krieger to schedule an appointment and start your path to happiness!
More information >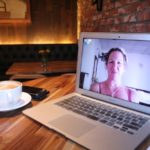 Skype/Hangout Session
Dr. Arlene Krieger offers Video Tele-Health Therapy Sessions for your convenience on Skype. Many times you need to talk to someone in the moment and time of your concerns. Schedule your appointment today!
More information >
Testimonials
What Dr. Krieger's clients have to say about her.
Therapy Session via Skype! Dr. Krieger is available to meet with you in her office or via Skype for video and telephone sessions.
FROM THE BLOG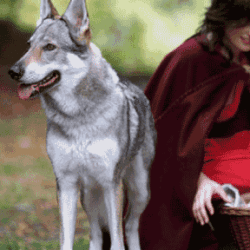 "I am not a fair weather friend"… said the wolf to little red riding hood, as he slipped his arm around her shoulders and handed her a cup of tea… Margaret was astounded and angry at her own foolishness for falling for her latest boyfriends smooth lines. She was a sophisticated, well educated and quite[…]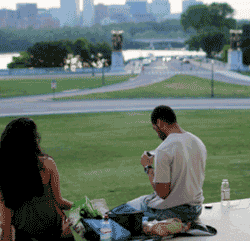 The continued search for signs of intelligent life through meeting, greeting and all the preliminary rituals of dating love on a Sunday afternoon. We are so action oriented that we think of love as something to do. With Valentines day soon approaching, I thought some deep hearted comments about love, dating and the appropriate-and inappropriate[…]
Previous
Next