Therapy Services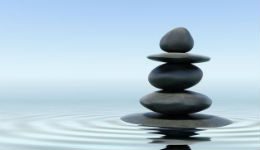 Dr. Krieger will develop a personal treatment plan for your concerns and issues to gain focus for your future life goals within a shorter time frame than most other mental health therapies.
Learn More »
Books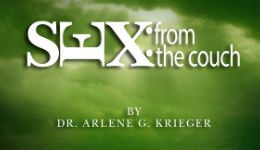 Sex From The Couch, a lighthearted yet philosophical free-fall of stories, thoughts and advice on the subjects of love, lust and relationships.
Learn More »
Dr. Arlene Krieger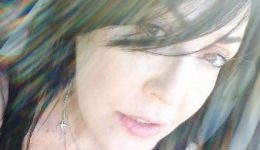 Dr. Krieger is a Licensed Marriage and Family Therapist with her Ph.D in Clinical Sexology and Human Sexuality. She specializes in issues of family, relationship, intimacy, and sexuality.
Learn More »